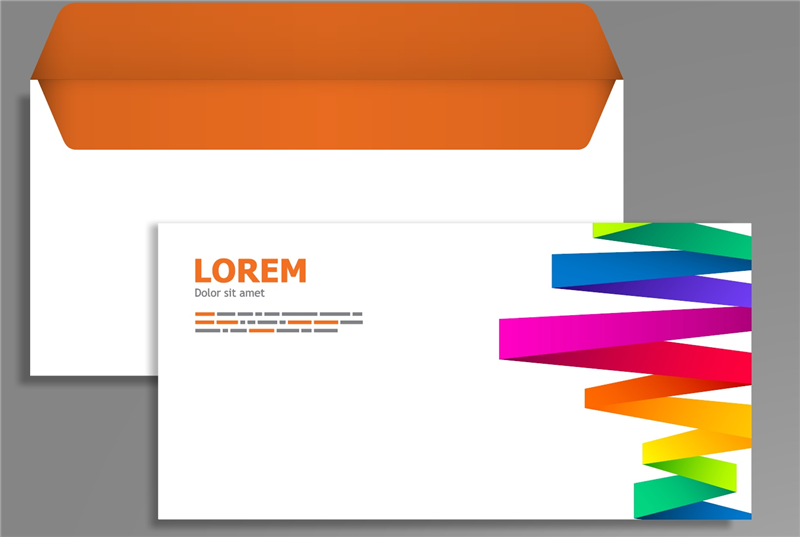 Envelopes Printing
 Have you ever desired or required to make your mail stand out? Well, you can have custom  envelopes printing. These custom and unique envelopes make a big and different statement when you send a letter or a card.
For example, couples headed to the altar can customize envelopes for wedding invites. The same goes for other ceremonies such as graduations and birthdays. You can also get custom envelopes for your company, complete with logo and return addresses. 
         What we offer
For wherever of these needs, we offer custom envelopes printing. We are dedicated to making every moment of your life unique and special. Our envelope printing services are ideal for multiple purposes, and you can get what you need right here.
We use high-quality envelopes to ensure that they do not get torn before reaching their destination. In addition, it features a thick paper that is enough to hide the contents of the interior. This prevents cases of theft and tampering. It also secures your privacy.
Additionally, each envelope has a moisture-activated seal that holds firmly. This way, the receipt can easily tell if there is any tampering. 
Our printing techniques focus on delivering high-quality images and text on the envelope. So, first, expect no bleeding on the paper, making it ideal for professional and business use. Secondly, we match the colours right down to the hue for accuracy. 
Finally, we offer great designs and ideas for your envelopes. Even with just a rough idea of what you want, we can design and print something genuinely remarkable. Your wedding cards will get the right transportation. And every business interaction you have will look professional and neat.
Hence the next time you ponder about getting custom envelope printing, we hope that you will think about us. Join us at our location today to learn more about our affordable prices.Or, you can call us through our business contact number for inquiries or learn more about the printing services we offer.